Body Treatments
For the ultimate in relaxation, try a full-body treatments. The wraps use high-quality, soothing botanicals to restore, rejuvenate and detoxify your body from head-to-toe. Unwind as you are enveloped in a complete spa experience.
Spa - 360.299.2112
Please call or visit the spa in advance to make reservations for treatments. We also have online booking. Secure online booking works on All Mobile browsers. Online booking also works on the desktop browsers Internet Explorer, Firefox, and Mac browsers running Silverlight. Sorry but online booking does NOT currently work on desktop versions of Chrome. At the time of your reservation please have a credit card or gift certificate available. Friday, Saturday and Sunday are the busiest days and are typically booked in advance, but please feel free to call us on short notice as we may have had cancellations. Treatments included with a hotel package will need to be booked at the same time as your hotel reservations.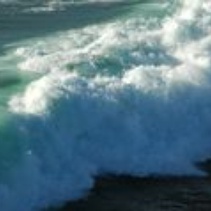 Renewal Body Wrap
Choice of Detoxifying Mud Wrap or Seasonal Organic Wrap.
1 hour - $95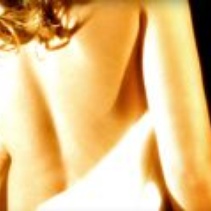 Revitalizing Body Polish
An invigorating exfoliation that will leave your skin renewed, healthy and beautiful.
45 Minutes - $75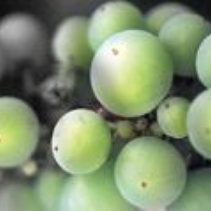 Honey Glow body wrap
45 min $75
This wrap will leave your skin silky, fresh and glowing.
Enjoy an all over body exfoliation and a dream inducing head massage while you are nourished in a warm wrap of honey. Your skin will feel amazing! Smooth, vibrant and fully nourished!
© 2015 Majestic Inn & Spa, Anacortes Washington Hotel. Design:
designedge.ca