Facial Treatments
We are proud to offer facial services that address the needs of every skin type and condition. Each treatment is designed to produce a radiant complexion and offer an experience in total relaxation. All treatments are based on a careful analysis of your skin. In addition, your esthetician can recommend a highly effective, yet simple to use take-home program. We carry only the finest skin care products in the world, to assure you receive the best facial treatments available.
Spa - 360.299.2112
Please call or visit the spa in advance to make reservations for treatments. We also have online booking. Secure online booking works on All Mobile browsers. Online booking also works on the desktop browsers Internet Explorer, Firefox, and Mac browsers running Silverlight. Sorry but online booking does NOT currently work on desktop versions of Chrome. At the time of your reservation please have a credit card or gift certificate available. Friday, Saturday and Sunday are the busiest days and are typically booked in advance, but please feel free to call us on short notice as we may have had cancellations. Treatments included with a hotel package will need to be booked at the same time as your hotel reservations.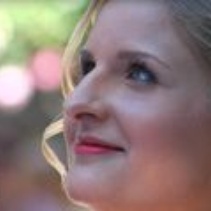 Signature Organic Facial
The signature facial is complete with all the necessities ensuring beautiful, radiant skin. Customized to your unique skin type. Thorough pore cleansing and facial massage revitalize your skin with concentrated active organic ingredients that offer dramatic results. Includes our signature hot stone hand and arm massage.
1 hour - $90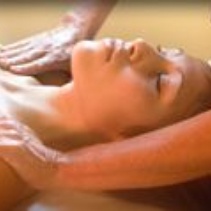 Essential Radiance Facial
45 min $75
This organic facial is customized to your unique skin type to provide immediate results for a smoother, clearer, more radiant complexion. Includes our signature hot stone hand and arm massage.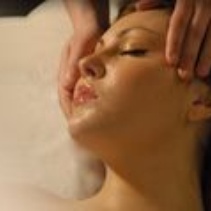 Ageless Beauty Luxury Facial
75 min $130
Luxurious, in-depth facial combining all of the European Facial essentials with facial, décolleté, neck and shoulder massage. Customized blends are chosen to deep cleanse and refine pores, leaving your skin glowing and rejuvenated. Eminence Booster, Eye and Lip Therapy along with hand paraffin and our Signature hot stone hand and arm massage completes your experience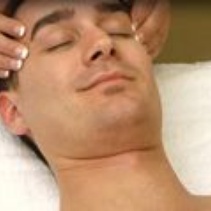 Gentlemen's Facial
Customized just for men, this facial offers essential nutrients and hydration to revitalize and refresh your skin.
45 min - $75
60 min - $90
Yam and Pumpkin Peel
Minimizes the appearance of surface lines , smooths rough texture and stimulates collagen production.
Series of four peels with home care system - $250
Series of six peels with home care system - $330
Peel & Peptide Illuminating System
Single Peptide Peel - 45 min $60
The results-oriented Arctic Berry Peel & Peptide Illuminating System is an advanced resurfacing treatment. Deep exfoliation combined with a botanical peptide infusion with leave you with an instantly younger-looking appearance. Also, suitable for sensitive skin types.
Series of 2 peels with home care system $250
Series of 4 peels with home care system $330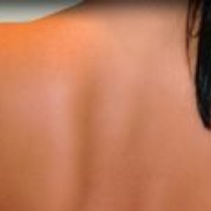 Back Facial
Treat your back to a cleansing exfoliation to clear impurities and a customized mask to ease tension.
45 minutes - $80
© 2015 Majestic Inn & Spa, Anacortes Washington Hotel. Design:
designedge.ca