Massage
The Apothecary Spa at the Majestic offers a wide range of massage techniques to soothe your aching muscles and relax your entire body. Whether you are looking for a light and calming touch or a more intensive treatment, we have a service to suit your needs.
Spa - 360.299.2112
Please call or visit the spa in advance to make reservations for treatments. We also have online booking. Secure online booking works on All Mobile browsers. Online booking also works on the desktop browsers Internet Explorer, Firefox, and Mac browsers running Silverlight. Sorry but online booking does NOT currently work on desktop versions of Chrome. At the time of your reservation please have a credit card or gift certificate available. Friday, Saturday and Sunday are the busiest days and are typically booked in advance, but please feel free to call us on short notice as we may have had cancellations. Treatments included with a hotel package will need to be booked at the same time as your hotel reservations.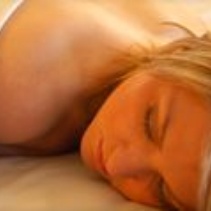 Apothecary Signature Massage
60 min $90
90 min $115
Reset your mind and let your stress melt away with this balancing head to toe journey. Hydrating lotions and aromatherapy oils compliment gliding strokes to improve circulation. Includes our Signature Hot Stone arm and hand massage.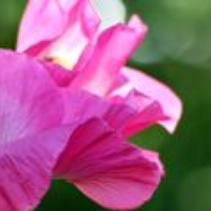 Customized Massage
60 min $105
90 min $130
Each session is customized with various speed, pressure, and may use massage therapy techniques such as Swedish, Neuromuscular, Trigger point, Myofascial, Acupressure and Lymphatic Drainage. Energy work such as Reiki and Chakra Cleansing may be combined together for you in a unique session based on your therapist's recommendation.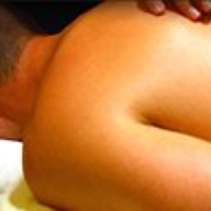 Deep Tissue Massage
60 min $105
90 min $130
Rather than a full body experience, Deep Tissue is a concentration on targeted body areas suffering from chronic muscle tension. Designed to release tight muscles and joints to increase mobility, this treatment includes a pain relief topical treatment to provide benefit during and after your massage.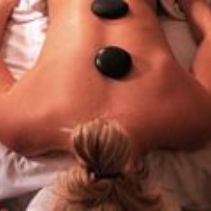 Hot Stone Massage
60 min $105
90 min $130
Light hand strokes combined with the warm, flowing massage movements of the unique stone tools, support the purification of tissue and stimulate the metabolism for an all over irresistible feeling of relaxation and tension release.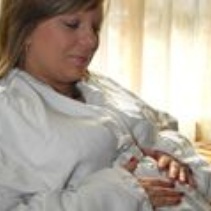 Mother to Be
During this nurturing massage, body cushions support the mother and cradle the tummy allowing for a wonderful way to alleviate the discomforts of pregnancy. This massage technique helps to improve circulation, relieve tension and reduce the stress on Mom's changing body.
60 minutes - $95
Add a Aromatherapy Blend to any massage for a completely personalized treatment - $5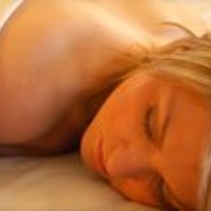 Couples Massage
60 min - $190
Side by side Signature Massages in a relaxed, peaceful setting.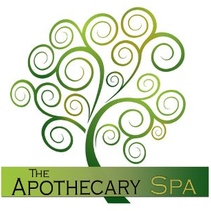 Serenity Candlelight Couples Massage
90 min $275
Indulge the senses and enhance the experience with your partner. Enjoy a side by side Signature Massages in a romantic, candlelit setting.
© 2015 Majestic Inn & Spa, Anacortes Washington Hotel. Design:
designedge.ca