Enhancements to Treatments
Any of the following enhancements may be added to most massages and facial treatments for a personalized experience.
Spa - 360.299.2112
Please call or visit the spa in advance to make reservations for treatments. We also have online booking. Secure online booking works on All Mobile browsers. Online booking also works on the desktop browsers Internet Explorer, Firefox, and Mac browsers running Silverlight. Sorry but online booking does NOT currently work on desktop versions of Chrome. At the time of your reservation please have a credit card or gift certificate available. Friday, Saturday and Sunday are the busiest days and are typically booked in advance, but please feel free to call us on short notice as we may have had cancellations. Treatments included with a hotel package will need to be booked at the same time as your hotel reservations.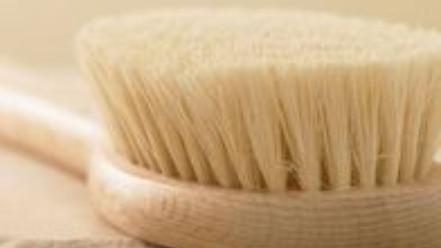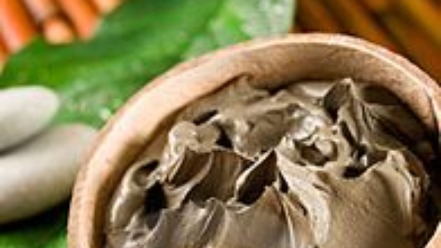 Massage and Body Treatment Enhancements
Aromatherapy Massage Oil - $5
Choose from four different aroma blends: Balance, Serenity, Citrus Bliss and Deep Blue Muscle Relax
Eminence Organic Massage and Oil - $10
The sweet scent of organic Eminence products lifts your spirit with these massage creams and oils that hydrate & infuse your skin with firming antioxidants.
Dry Brush Treatment - $10
This stimulating treatment helps to gently exfoliate dead skin cells, bring blood and oxygen to the surface of the skin, and helps in the detoxification process.
Hand or Foot Paraffin - $15
Intense hydration, leaving your skin soft, silky and nourished.
Hand or Foot Scrub - $15
Soften your hands or feet with an exfoliation followed by a massaged lotion application.
Paraffin and Scrub for Hands or Feet - $25
Ritual Nourishing Scalp Massage - $20
Enjoy this stress relieving scalp massage while hydrating and restoring shine to your hair.
Back Scrub - $30
Your back is an often overlooked area that can always use some special attention. This invigorating exfoliation is followed by a nourishing moisturizer.
Facial Enhancements
Booster - $5
Increase your facial mask treatment today with our concentrated boosters for targeted results: Brightening, Calming, Firming , Detoxifying or Clearing.
Lip Therapy - $15
This effective three step treatment will exfoliate, soothe, hydrate and plump your kisser!
Hand or Foot Paraffin - $15
Intense hydration, leaving your skin soft, silky and nourished.
Organic Eye Therapy - $20
This treatment gently exfoliates and hydrates you eye area while reducing puffiness and dark circles. The pressure point massage just melts away the stresses of the day!
Ritual Nourishing Scalp Massage - $20
Enjoy this stimulating scalp massage while hydrating and restoring shine to your hair.
Brow and Lash Tinting
Accentuate your beautiful eyes, create a contrast in your skin tone, hair color, or create a dramatic effect.
Brow Tint with Facial - $15
Lash Tint with Facial - $25
Combo Tint with Facial - $35
© 2015 Majestic Inn & Spa, Anacortes Washington Hotel. Design:
designedge.ca