Makeup
Fresh mineral makeup professionally applied for your wedding, special occasion, or new look.
Please call or visit the spa to make your appointment.
Spa - 360.299.2112
Please call or visit the spa in advance to make reservations for treatments. We also have online booking. Secure online booking works on All Mobile browsers. Online booking also works on the desktop browsers Internet Explorer, Firefox, and Mac browsers running Silverlight. Sorry but online booking does NOT currently work on desktop versions of Chrome. At the time of your reservation please have a credit card or gift certificate available. Friday, Saturday and Sunday are the busiest days and are typically booked in advance, but please feel free to call us on short notice as we may have had cancellations. Treatments included with a hotel package will need to be booked at the same time as your hotel reservations.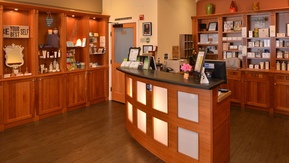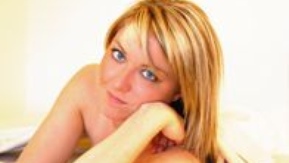 Application
Basic Makeup Application (excludes weddings): $60 - includes lashes and airbrushing.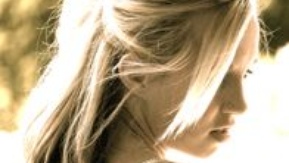 Bridal Makeup
Bridal Application: $175  Includes lashes, two hour consultation, airbrushing, and a goody bag valuing over $30. 

For an additional fee of $75 - will stay through the start of your event to provide touch-up services
© 2015 Majestic Inn & Spa, Anacortes Washington Hotel. Design:
designedge.ca