ROOMS & SUITES:

Welcome to our boutique hotel, where history meets luxury.  Enjoy views of the marina, courtyard, or downtown Commercial Street with access to a full service spa and upscale restaurant.  The Majestic Inn and Spa features 52 guest rooms ranging from standard queen to truly majestic suites.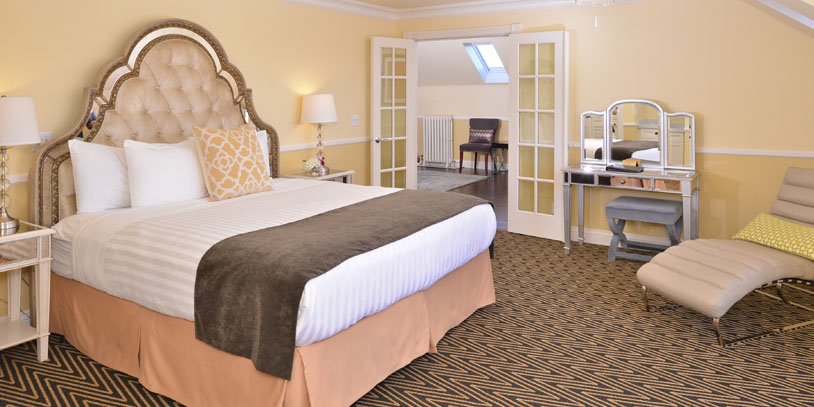 HISTORIC BUILDING
Built in 1890 as a hardware store and office building, the Majestic was reborn into a charming boutique hotel in 1990, and has undergone regular updates and renovations since.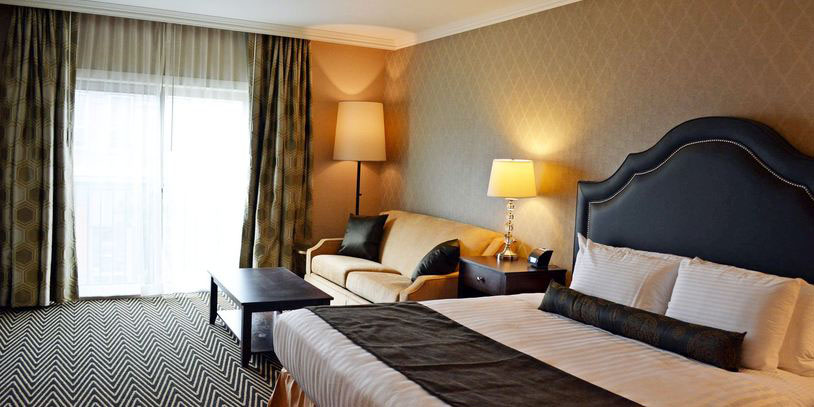 CONTEMPORARY BUILDING
The contemporary building of the Majestic Inn & Spa was completed in 2013, marrying the richness of local island history with a modern provocative aesthetic.