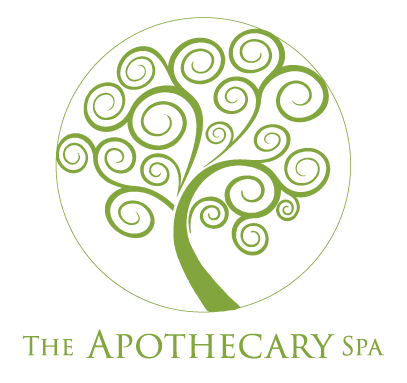 The Apothecary Spa is a full service, award-winning quiet sanctuary on the second floor of the historic building at the Majestic Inn, featuring a Eucalyptus steam room and nurturing environment.
Our mission is to provide a unique and comprehensive approach to wellness through services and workshops. Our highly-trained team will evaluate and assist you with professional, quality care and attention with the goal of helping you restore your balance and experience deep relaxation.
Hours of Operation:
Mon - Wed:  10:00 am - 6:00 pm
Thu:  9:00 am - 6:00 pm
Fri - Sat:  9:00 am - 8:00 pm
Sun:  9:00 am - 6:00 pm
Hours are based on appointments and may vary seasonally.
Appointments: 360.299.2112
Web:  theapothecaryspa.com